Harry Potter Quilt Along Link Up #3
Welcome to the third show us your Harry Potter Quilt Along blocks!
You can find the Harry Potter quilt along page here.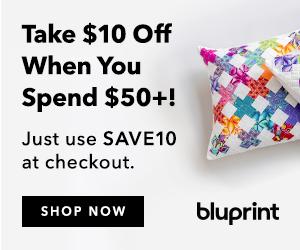 It's your turn to share!
Please show us your Harry Potter quilt along blocks!
Keep On Quilting On!
To follow Sew Fresh Quilts by email….
Enter your email address:
Delivered by FeedBurner
Comments are closed.